Our Executive Team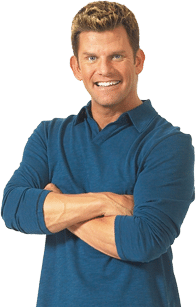 President and Co-Founder
Rob Nevins
I have devoted the last 30 years of my life to helping thousands of people improve their quality of life through proper nutrition. As a competitive athlete, it was essential to monitor my body fat and weight. It was during this very disciplined time in my life that I gained an intimate understanding of the issues and factors involved with weight control, and more importantly, SUCCESSFUL WEIGHT MAINTENANCE.
I started my career as a Personal Trainer and I had the unique opportunity to design nutritional programs for health clubs throughout the country using my expertise. It was during this time I realized I had developed the formula to maximize the body's natural ability to burn fat. And not just for athletes and fitness competitors, but for everyone…even folks with type II diabetes, hypertension and elevated cholesterol. I know this is true, because I have helped nearly 50,000 people, with a variety of health issues, with my personalized menus.
Many opportunities have come across my table over the last 30 years. I have been careful to not jump into any for fear that these programs could threaten the integrity and success of my program. Until recently.
I had the privilege of working with a woman who had herself experienced  all of the struggles and insecurities that so many people feel when they are overweight. Within the first few weeks of participating in the program, like my other clients, her results or undeniably measurable. The weight-loss was significant, but even more significant was how the weight-loss made her feel emotionally.   She became empowered and truly believed that she was not only capable but CERTAIN that all the years struggling with her weight would soon come to an end because of my program.
"Rob this program has truly changed my life and it would be an injustice not to share this with the thousands of people like myself who have spent their lives imprisoned in a body that they are not happy with".
Anne-Marie van der Velde's passion to get my message to the masses was so heartfelt and delivered with such conviction that I knew this was the time to JUMP.  Between Anne-Marie's struggles and, more important, triumphs with weight, her powerful reputation as a successful business woman along with my many years of success in the weight loss profession we have created the perfect recipe for success. We look forward to sharing our Slim Nation with you!
---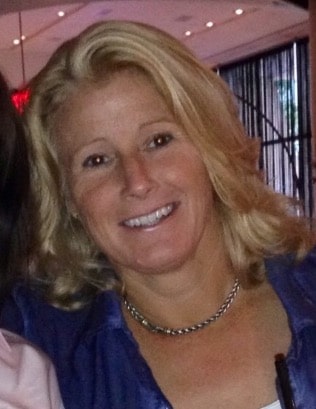 CEO and Co-Founder
Anne-Marie van der Velde
Anne-Marie van der Velde is the CEO and co-founder of Rob Nevins' SlimNation. Anne-Marie's background is varied and diverse. She began her early career as a professional golfer, first as a competitive player and then later as a teaching professional. During her time as a member of the LPGA she enjoyed tremendous success. Anne-Marie was nominated in 1999 for LPGA Teacher of the Year for the Southeast section. For years, she cohosted a golf television show, and in 2000 Anne-Maries was nominated for Woman of the Year by Gulf Shore Life Magazine. Anne-Marie worked as a senior teaching professional at Westchester Country Club in Rye, NY and in 2001 was named the Director of Instruction at a prestigious course in Naples, Florida called Wyndemere Country Club, where she remained until her departure from golf in 2008.
Two decades in the golf profession and over thirty-five thousand lessons later, Anne-Marie took a huge risk and leap of faith, and embarked on a totally different journey. After investing with a family member in early 2004 in the purchase of an assisted living facility, Anne-Marie decided to leave golf and take the same business acumen and problem solving skills she had used for running her thriving golf business and purchased a senior living community on her own in 2008.
Her new venture began as the owner of a 76-unit property in Meredith, NH, and five facilities later she acquired an immense 27-acre, 400-unit multilevel care senior community in southern New Jersey. While in the senior living arena, Anne-Marie purchased underperforming facilities, improved efficiency, and found and grew new revenue streams. Almost by accident (if accident includes hard work and long hours), Anne-Marie developed her talent for identifying troubled properties and turning them around. Over an eight-year period she took $30 million of assets (in four different states with immensely different rules and regulations) and grew those various assets into over $60 million in value.
In April of 2016, after selling her final facility in New Jersey, Anne-Marie briefly contemplated retirement. But all that changed in early June when she met Rob Nevins. In spite of the successes Anne-Marie had enjoyed in other areas of her life, she had always struggled with food and battled her weight. Calorie restriction hadn't worked…it only provided yo-yoing results. Religious commitment to daily exercise hadn't even touched her weight issue. So when Anne-Marie was introduced to Rob as a client, she quickly realized that what the Rob Nevins' plan offers is much more than a way to lose weight. It teaches people HOW TO EAT.
With each individual receiving their own customized plan they receive a guide that helps them lose fat and speed up their metabolisms while still enjoying the foods they love.
Anne-Marie knew she was not alone in this struggle and was confident that many others also suffer from the same issue, most of which is misinformation about true and healthy weight loss. She then approached Rob with an idea to take his brilliantly simple yet highly effective message nationwide. With this, Slim Nation was formed.
We look forward to bringing a multitude of opportunities to like minded business people. From growing our executive team to building franchise opportunities across the nation and internationally, we look forward to including you in our Slim Nation brand. Welcome, to our Slim Nation.
---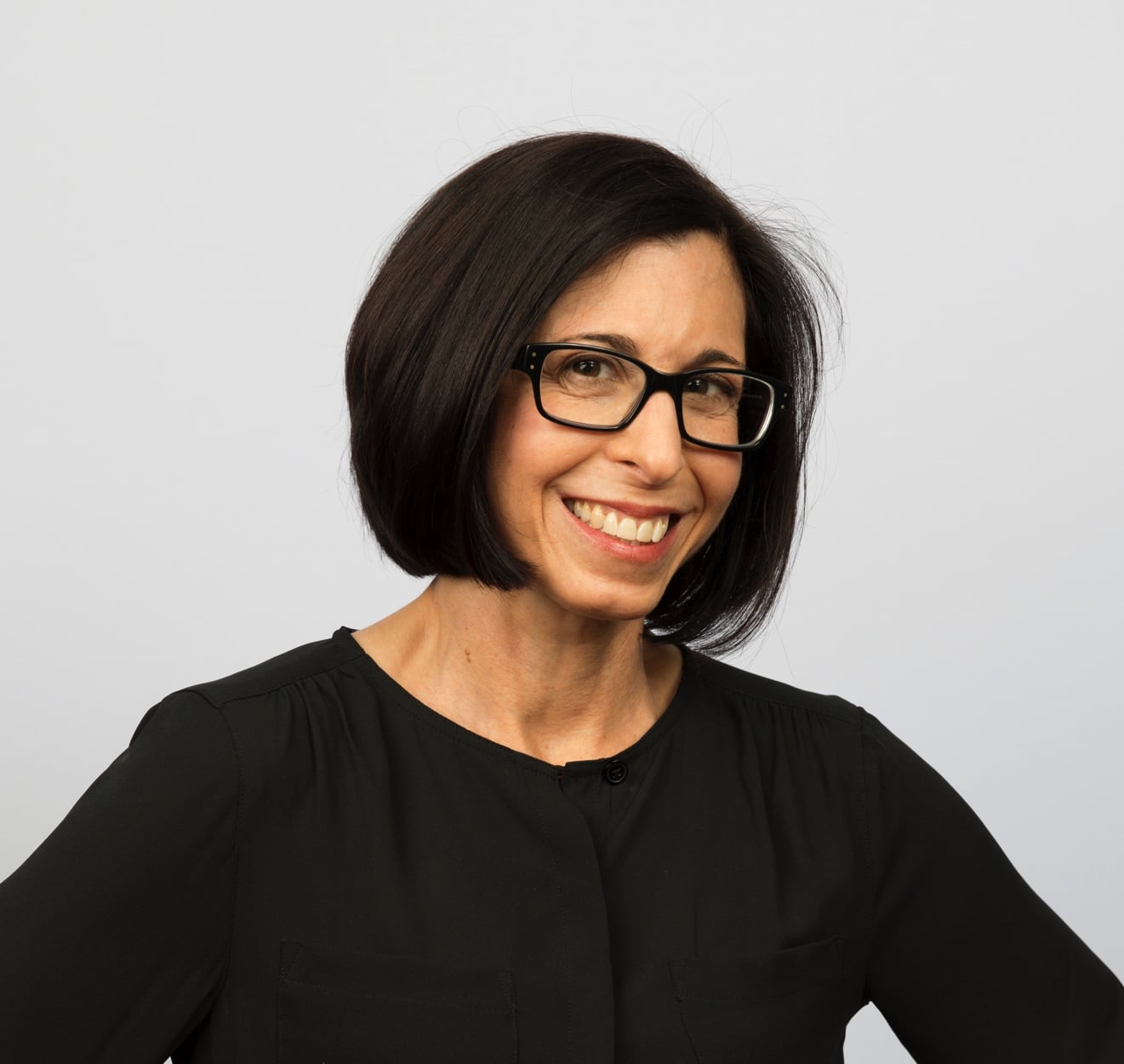 Our Dietician
Suzanne Fisher – MS, RD, LDN
Suzanne Fisher is a Registered Dietitian and Licensed Nutritionist with over 25 years of experience in weight loss management, nutritional counseling, meal planning and recipe creation. She is a graduate of Florida International University with a Bachelor of Science degree in Dietetics and Nutrition and recently completed her Master's of Science in Nutrition and Exercise Physiology. In addition, she possesses a Certificate of Training in Adult Weight Management.
Suzanne is a consultant to leading organizations which include Slim Nation, nationally recognized nutrition software companies, The Miami City Ballet and Powerhouse Gym. In addition, Suzanne is an on air nutrition expert for several local South Florida news outlets. She continues to counsel private clients and enjoys empowering them to make nutrition and fitness lifestyle changes that will improve their general health and well being.